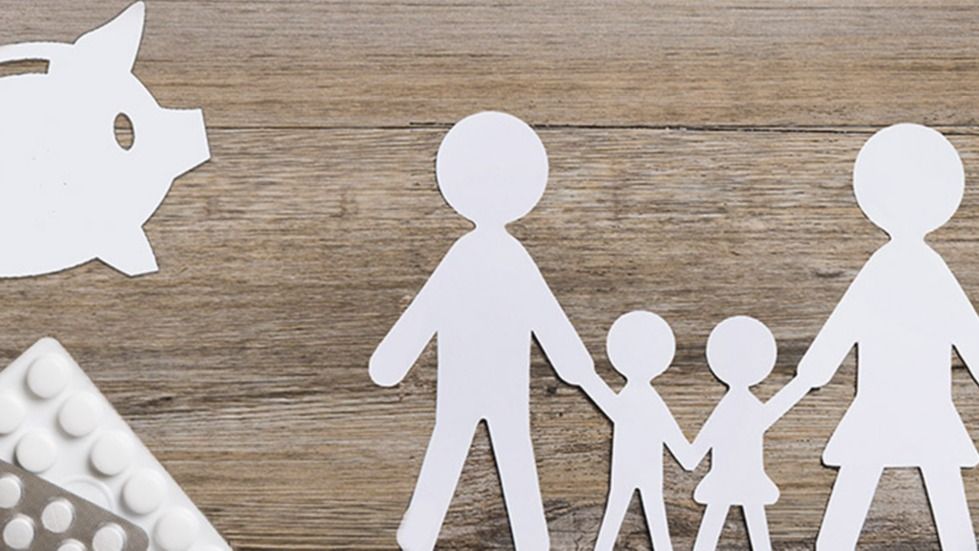 BENEFITS
Legal Assistance
Customer Service: 1-800-821-6400
Hyatt Legal Plans App
Access Code: 9903241
Benefit Details
Telephonic and office consultations for an unlimited number of matters with the attorney of your choice. The attorney will review the law, discuss your rights and responsibilities, explore your options and recommend a course of action. Most utilized services include:
Estate planning

Family law

Document preparation

Defense of civil lawsuits

Consumer protection matters

Immigration assistance

Traffic offenses

Financial matters

Juvenile matters

Personal property protection

Real estate

Elder law matters
Additional Benefits
Hyatt Legal Services also includes ID Theft monitoring and resolution services. Click here for additional information.
Cost
Premiums are deducted after-tax at a rate of $10.00 per paycheck.
Enrollment
Enroll during your initial "New Hire" enrollment; or
Enroll during Annual Enrollment, November 1-15 for coverage effective January of the following year.
New Representative Eligibility
You are eligible for coverage the first day of the month following your Alpha contract date