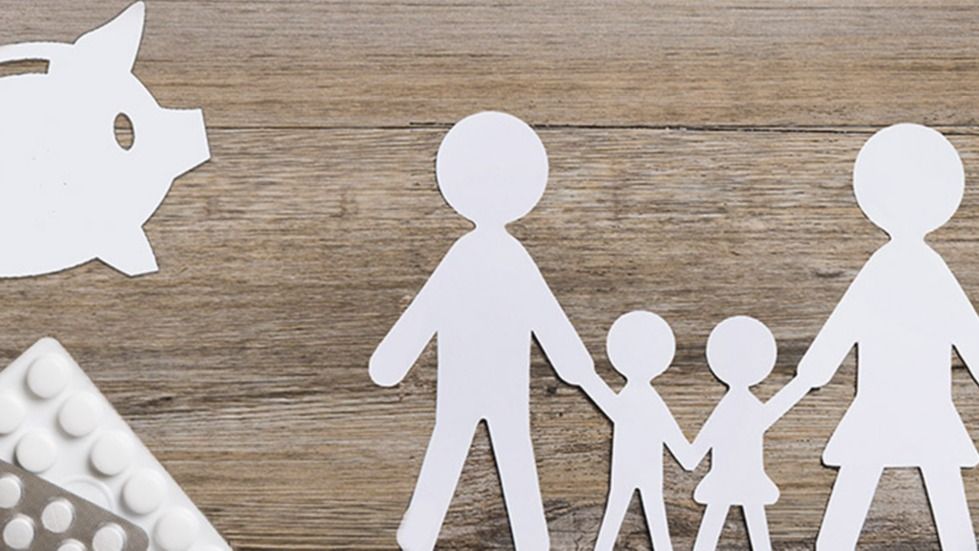 Benefits
Additional Disability
Customer Service: 1-800-898-2458
Customer Service: 1-800-633-7490
VOLUNTARY SHORT-TERM DISABILITY
Provider
Benefit Details
If an accident, injury or illness disables you from working, Short-Term Disability provides replacement income of 60% of Actual Earnings from Oct. 1 to Sept. 30 up to a weekly maximum benefit of $1,000.
If approved:
Benefits begin after 14 days of continuous disability after the last day worked

Alpha contract will be suspended

Group benefits will continue through the duration of the short-term disability
If you do not return to work immediately after the approved short-term disability, your Alpha contract will be cancelled.
Maternity Leave
If your leave is due to maternity, you have 31 days from the date of birth to change your benefit elections. Contact the Benefits Department to obtain the necessary enrollment forms.
Cost
$4.30 per $100 of covered benefit
Eligibility
Your actual earnings from Oct. 1 through Sept. 30 will be used to determine eligibility. Refer to the chart below for qualification details. If coverage is not elected when you are first eligible, coverage may be elected during a future Annual Enrollment. In this instance, The Hartford requires evidence of insurability.
| | |
| --- | --- |
| Years of Service as of Sept. 30 Based on Benefit Effective Date | Actual Earning Qualifier Level |
| | |
| More than 2 Years, less than 3 Years | |
| | |
Resources
Customer Service: 1-800-898-2458

TheHartford.com/groupbenefits

My Benefits at The Hartford App
VOLUNTARY LONG-TERM DISABILITY
Provider
UNUM Life Insurance
Benefit Details
While WoodmenLife provides long-term disability, you may need to replace a larger portion of your income to maintain the lifestyle you have now. Combined with the provided long-term disability coverage, this supplement will increase your monthly income. It is also an individual policy, so it still belongs to you if you change jobs.
When combined with the LTD monthly benefit, you may receive 75% of actual earnings up to $9,000. Please see your personalized packet for additional details.
Cost
A personalized packet will be mailed to your home during Annual Enrollment; this packet will include premium details.
Enrollment and Eligibility
Enroll during Annual Enrollment, November 1-15 for coverage effective January 1.
Available to Representatives who satisfy $60,000 in actual earnings Oct. 1 - Sept. 30.
Resources
Customer Service: 1-800-633-7490