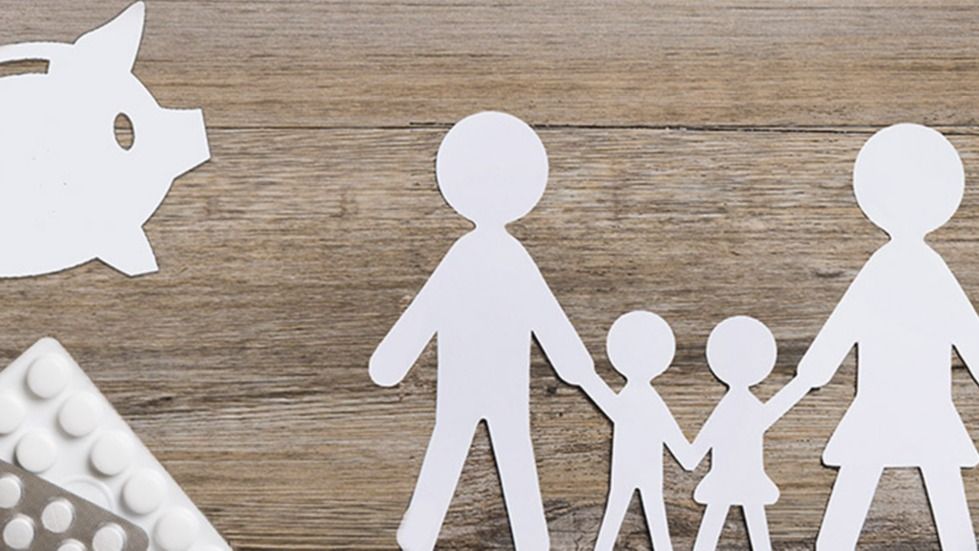 Access U.S. board-certified doctors who can write a prescription, if medically necessary, 24/7/365.
Provider
Amwell
Benefit Details
Amwell does not replace your primary care physician; it is a convenient and affordable option for quality care.
When you need care now

When your doctor is not available

When considering the emergency room or urgent care for a non-emergency issue

When on vacation, on a business trip or away from home
Cost
$15 Fee per service for the Select HRA Plan participants
$39 Fee per service for the Select HSA Plan participants
Eligibility
Services available upon enrollment in one of WoodmenLife's health insurance plans.
Resources
Customer Service: 1-844-SEE-DOCS (1-844-733-3627)

Website: Nebraskablue.com/telehealth 

App: Available through the App Store or Google Play; search "Amwell".
Ready to Use Amwell?
Start by using this Quick Start Guide to get registered.